Choose the right plan for your store
Need help choosing the right plan?
Our Sales team is here to answers your questions. Sign up and one of our executives will get in touch with you shortly.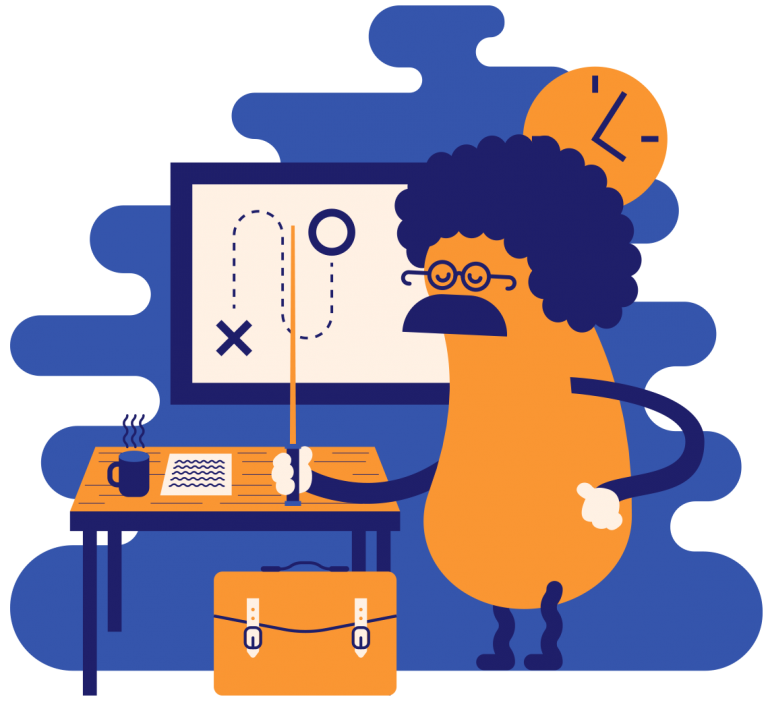 | | | |
| --- | --- | --- |
| Complete online store | Ez | Plus |
| Unlimited products | - | Plus |
| Basic onboarding support with zoom | - | Plus |
| Basic onboarding support | Ez | Plus |
| Shipping | Ez | Plus |
| All Payment providers | Ez | Plus |
| No Comissions | Ez | Plus |
| SEO Optimazation support | Ez | Plus |
| Social Media Intergrations | Ez | Plus |
| Google Analytics Dashboard | Ez | Plus |
| Search Function (filters) | Ez | Plus |
| Limited Data insights & reporting | Ez | Plus |
| Support (Email, Phone, Chat) | Ez | Plus |
| Support with Zoom | - | Plus |
| Postal Code Availability | - | Plus |
| Customer Login | - | Plus |
| Limited Custom Design | Ez | - |
How can I pay for my subscription?
You can pay via credit or debit card for your subscription. You can also use any of your wallet or UPI payment methods too.
Is there any setup or transaction fee?
No. There are no setup or transaction fees with any of our plans. Accounts are charged only for the subscription pricing.
Do I need to pay additional fees for the integrations?
No. There is no separate charge for the integrations. It is just the subscription fee.
Can I update or cancel the plan?
Yes, you can always update or cancel your shop at any time. You can make the changes on your profile page of your Abicart account. However, please note that it is not possible to get refunds for downgrades or cancellation. You can read more on our legal page.
Do you provide refunds?
No. Abicart does not provide a refund for the cancellation. When you cancel the subscription, you will be automatically redirected to subscribe to one of the plans when you log in again.
Do I need to save my payment details to start my shop? No, you don't have to register your payment information while signing up. You can easily start your demo shop, explore our tool and start selling for free up to 30 days after you first signed-up. After this, you can make the payment by choosing the plan that fits your needs best.
Do I need to pay for hosting my website? No, hosting is provided by Abicart and there is no additional cost.
What are the plans that are available with Abicart?
There are two plans available with us. Abicart Go and Abicart Plus. To know more about the plan features and pricing, please visit our pricing page.