Start your online store today
Free for 30 days!
Start selling from day one.
One stop solution for all your e-commerce needs
We ensure that your business gets all the ingredients it needs to grow. From safe payments to reliable shipping, we have it all covered. Experience our easy to use platform for setting up your e-commerce website. Over the years, Abicart has been created and refined with love to give everyone quick and easy access to a global marketplace.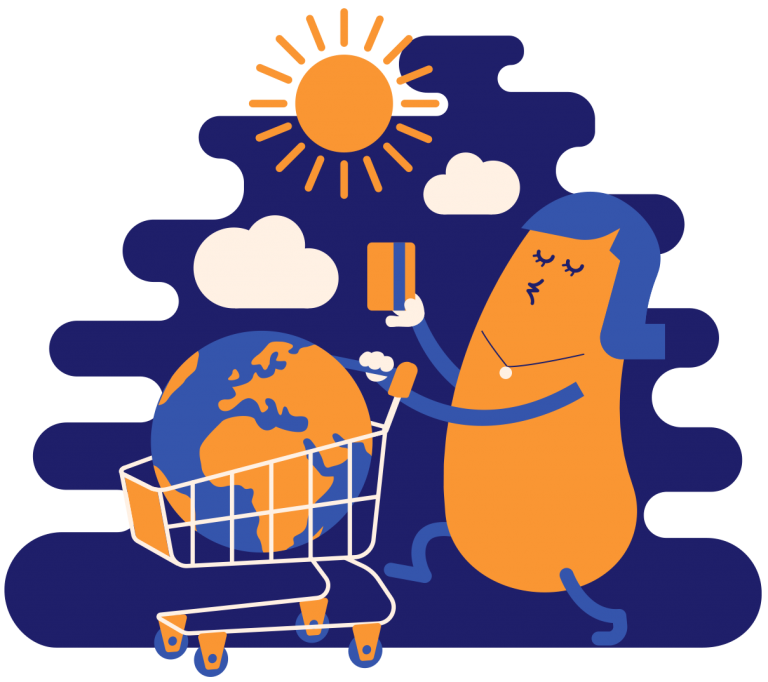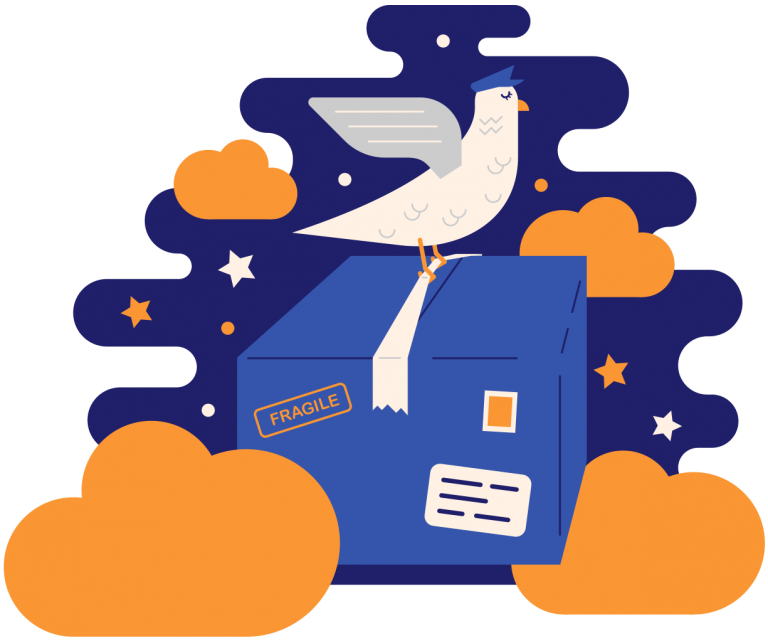 We are all about supporting your growth and helping you break boundaries. Abicart offers a variety of services, tools and customizable themes because we understand that every business' needs are different from others. Alongside being a technology centric platform, our priorities are people and purpose. We uphold your value creation while maximizing your profits. Our Customer Care team is always there to help via phone, live chat, and email.
With the finest platforms in the industry, we have your eCommerce plans covered. From reliable payment options to effective shipping solutions, we have it all. Moreover, with international shipping and new age marketing solutions we are bound to win your hearts. Our platform is in-built with a variety of services and business systems customizable to your needs.
Subscribe to our newsletter!
We create for our fellow enthusiasts and explorers who see potential in online selling; we create for you. We are your friends and a constant support for all eCommerce needs. Be curious and alive with our newsletters which will sharp you up with something new in every edition.
Our primary focus is customer satisfaction. We offer support and guidance at every step of the process and understand the risks you take. We have built a family of eCommerce enthusiasts who provide their customers with a superior buying experience on both desktop and mobile with Abicart.
What our customers say about us
When I signed up for my free trial I got the opportunity to learn how the system worked. It is easy to work with Abicart and it has gotten better and better over the years

We wanted a one-stop solution with flexible functions and easy-to-use design options, at an affordable price.




The ease of use and the fact that it is easy to create your own web design without being or hiring a professional programmer makes Abicart a great choice.

We wanted a known e-commerce platform with good pricing and the opportunity for several stores with the same stock.






When looking for an online store provider, I found Abicart. Abicart provided me with all the features I was looking for. It is valuable for me that I can design my own webshop and customize it according to my needs. Availability of multiple payment solutions was also crucial for me. I am so pleased and happy that I found Abicart!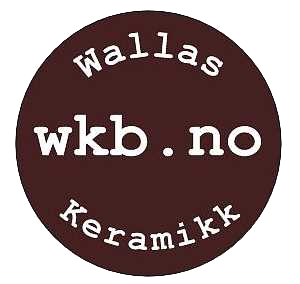 The simplicity of this platform is incredible! I watched some videos on how Abicart worked and it seemed so smooth and simple. On actually working on it, I found it very easy to use. The first draft of my functioning shop with a few products was up in just a few hours!